Friends of Colorado talking book library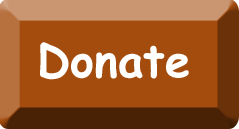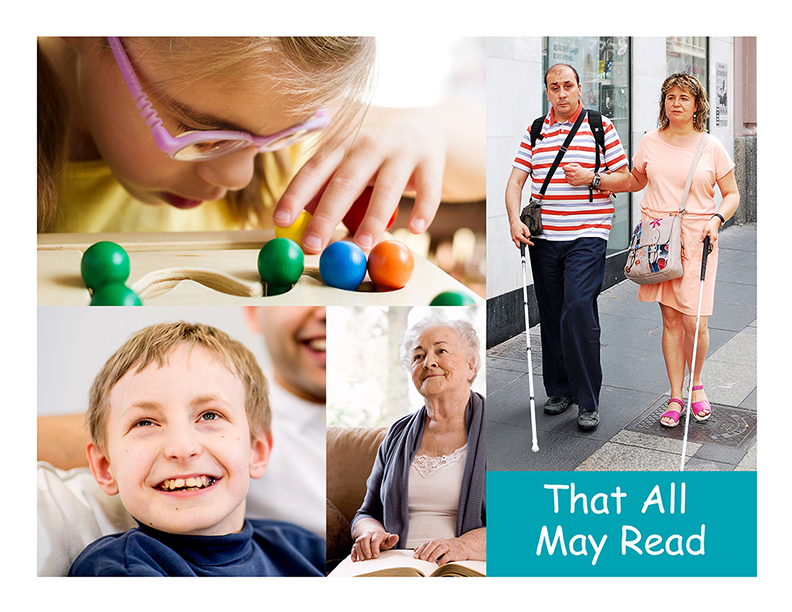 Mission
The mission of the Friends of the Colorado Talking Book Library is to support the Colorado Talking Book Library in the mission to provide books and materials in alternative formats to Coloradans who cannot read standard print.
About the Friends
The Friends of CTBL assist the library in its effort to provide educational, informational, and recreational reading materials to the print-disabled of Colorado. The Friends supported the conversion of the local recording studio from analog to digital, provided funding for the integrated library computer system, and provided grant money that established the descriptive video program.
The Friends supports unabridged, the digital book download service. Looking forward, the Friends will support the library's transition over to digital talking books and the new digital talking book player.
Together, with your help, the Friends can help the library become a leading information and referral source for its clients. Our Friends need more friends just like you: people who can contribute time, money, or expertise, and believe in maintaining the high quality of service the library has always offered. Become a Friend of CTBL and help the library be everything it can be!
Home | Board | Policies | Donations | Events | Volunteers | Partners

For more information or help regarding this website please e-mail: serna_e@cde.state.co.us